Hog Roast Chelmsford is the perfect catering service when organising a family party or a special event. There is a lot to think about and organising the food can be particularly difficult. You need good quality food that looks good, tastes great and appeals to all of your guests. Ordering a Chelmsford Hog Roast is the ideal answer. From helping you to plan your menu to discussing the finer details of the food service arrangements on the day, Hog Roast Chelmsford's expert team are always available to offer advice and customer support every step of the way.
We offer a diverse range of menus that cater for a broad range of tastes. With Hog Chelmsford at the helm for your event, you can rest assured that all of your guests will be very well taken care of and the only thing you will need to think about is having a good time!
All of the food we provide is of the best quality. Our team of chefs work hard to source the freshest ingredients, and we use local suppliers whenever we can. The Hog Roast Chelmsford team will provide you with a table of food, which includes all of your buffet favourites, as well as wonderful roasted meats.
Top Notch Party Food for Every Occasion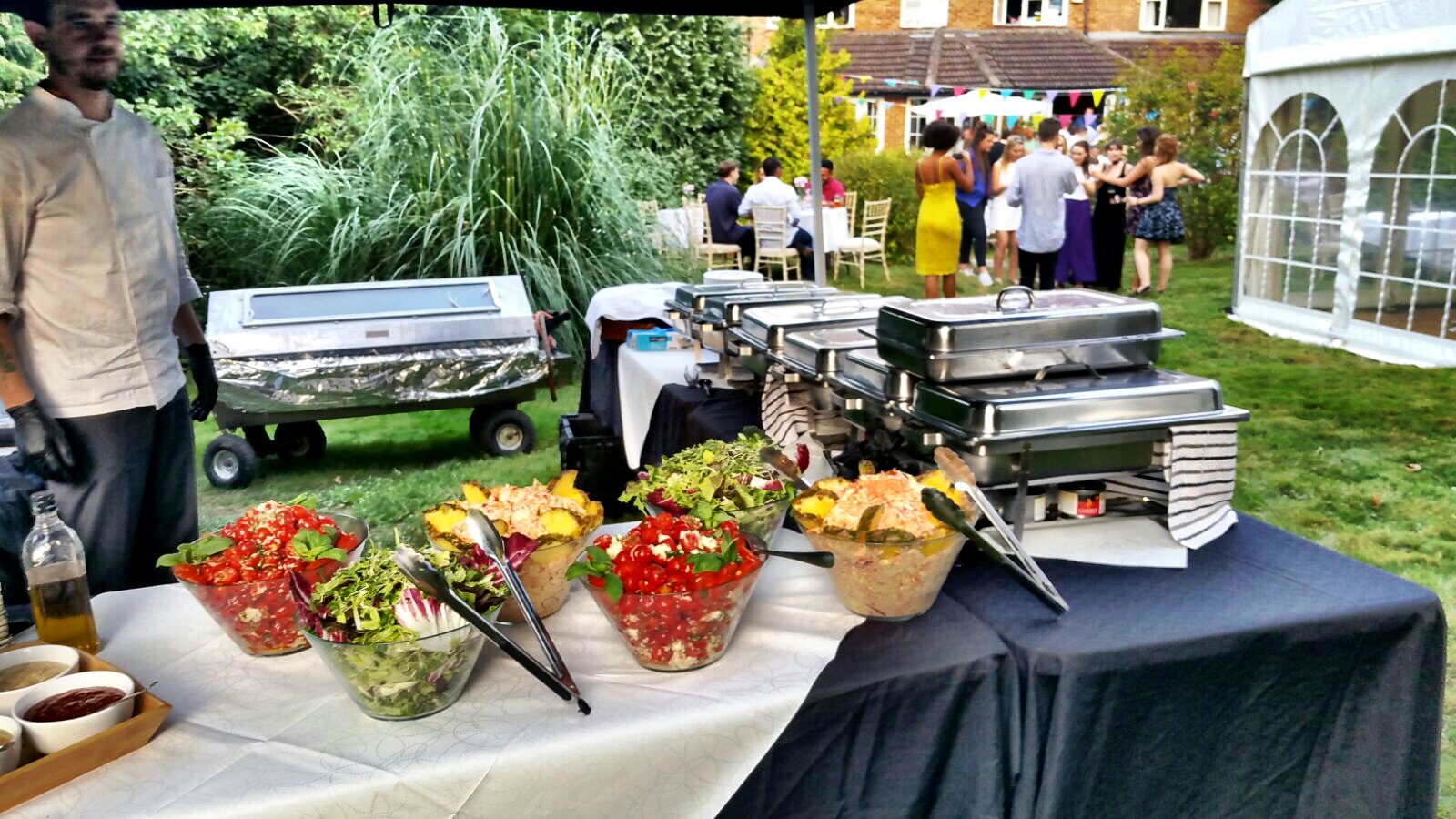 Here at Hog Roast Chelmsford, we are not averse to cooking in small spaces, or any space for that matter. There aren't many places that would be inaccessible for us due to our state of the art hog roast machines and practical, no-nonsense approach. We never have more staff on site than is required to get the job done and we never bring any unnecessary equipment with us just for show.
At Hog Roast Chelmsford we listen carefully to our clients' requirements and plan everything to the smallest detail, including venue space, the theme of the event and the dietary needs of every guest involved, we can cater for any party in any location. If you prefer a more spacious, open-air event where guests can enjoy the views and wildlife whilst savouring the aroma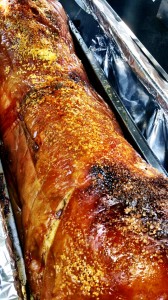 of the locally-sourced meat slowly roasting, Hog Roast Chelmsford is equally adept at this. We provide menus suitable for all settings and celebrations and we share the same ethos as Chelmsford's Hyde Hall Garden when it comes making the most of the area's natural resources and ingredients.
Our customer support team is there to make sure that everything goes smoothly, providing help and advice during the event as well as before it. We have been providing hog roasts in Chelmsford and the surrounding area for more than ten years, so have the experience needed to make sure that your party food is served on time and at the right temperature.
As well as providing a good standard of disposable cutlery and plates, which we will clean away and remove all of the rubbish from your venue after your event, we will also attractively present any leftovers, for you to serve later if you wish, to ensure none of the delicious food is wasted.
Cook Your Own Hog Roast
If you would rather rustle up your own hog roast feast, the Hog Roast Chelmsford team can help you to make this happen. We have a range of hog roast machines available to hire, in addition to being able to provide everything you will need to create your own hog roast, including some high-quality pork and the gas to power the machine if required. We will also bring the machine to your venue, pick it up again after your event and deal with cleaning it so you don't have to.
We offer cost-effective catering packages for both large and small events in Chelmsford. Whether you require food for a big party or a more intimate occasion, do not hesitate to get in touch with us for a free quote.